You may be feeling more stress, but you don't have to.
When you're busy running a family, you need a team you can go to for the right help to get results quickly. Your ability to heal and improve the function of your body does not have an expiration date. You should be able to enjoy life without the stress.
Book Appointment
Your Body Has The Power To Heal Itself.
It's our job to guide you through the healing process.
Break through the tension
You won't be held back from doing what you enjoy about life.
Improved Function, Movement, and Performance
You'll feel great and improve performance.
Simple And Convenient Booking
Find a time that works best for your schedule.
Reach Your Goals
You get to decide what you want to be able to achieve.
Dr. Samantha and Dr. Troy Understand How Frustrating It Is To Live Each Day With Pain
We understand how important it is for families to have a chiropractic team that is working hard to help them achieve their goals.
Book An Appointment
Continue Reading...
We are passionate about helping you feel and move better again.
We are Burleson, TX Chiropractors specializing in Prenatal, Pediatric, Acupuncture/Dry Needling, CranioSacral Therapy and Sports Therapy for families. Our intentions are to make you feel at home with our family. You will be welcomed with love as we help you and your family regain and maintain your health.
It's time to start moving again.
Book An Appointment
We're Proud To Be Certified By The Following: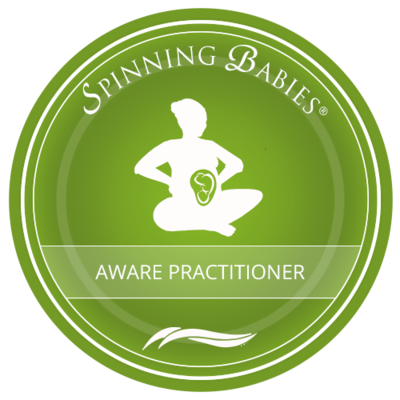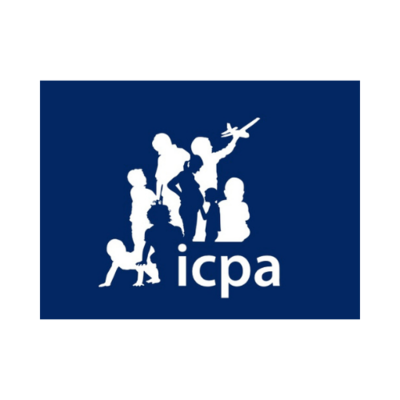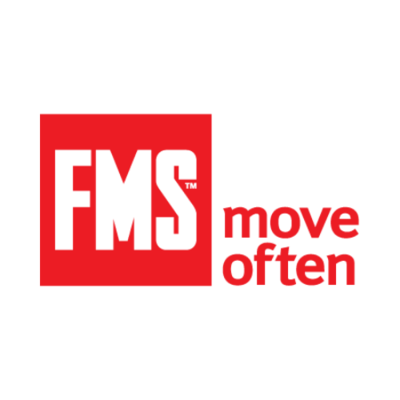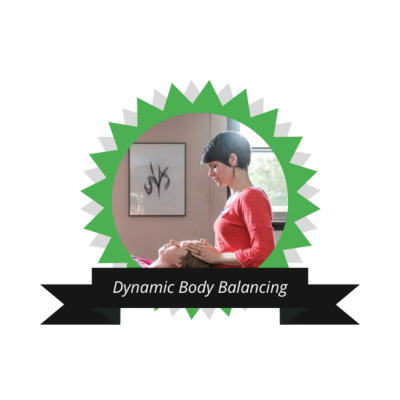 Relieve Your Pain In 3 Steps
This is our simple process:
Book An Appointment
Schedule a time through our handy online booking software at a time that works perfectly for you.
Make A Plan That Fits Your Personal Needs
Receive custom treatment and exercises that have a real impact.
Start Seeing Results
You'll feel better doing the things you love again.
Movement is life. Let's get you moving again.
Imagine how great it will feel when you're doing what you love free from pain.
Book an appointment today to start your journey to reclaiming your health.
Book Appointment