Vision
A growing community of individuals striving to live healthier lives.
Mission
To love, serve, and empower families to express their innate potential.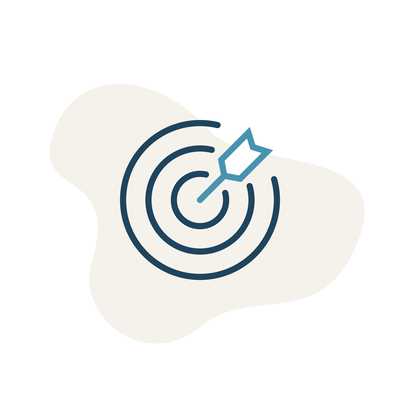 Purpose
Educate and serve. To provide knowledge so families can make natural, healthy decisions.
Meet Our Family
Burleson, TX Chiropractors specializing in Prenatal, Pediatric, Acupuncture/Dry Needling, and Sports Therapy for families. Our intentions are to make you feel at home with our family. You will be welcomed with love as we help you and your family regain and maintain your health. We have extensive experience and passion for Pediatric and Prenatal Care along with Sports Injury Resolution. Stop suffering and start moving again!
Book Appointment
Samantha Liming, DC
Doctor of Chiropractic
Dr. Sam received her chiropractic degree from Parker University in 2014 where she graduated as Valedictorian of her class. She spent much of her extra time diving into further educating herself in Prenatal and Pediatric practices. While in chiropractic school she also became a Doula for Childbirth and did her education through DONA International. Dr. Sam has attended numerous births and labors as either Doula or Chiropractor since 2014.
Book Appointment
More About Dr. Sam
Dr. Sam is Webster Technique certified through ICPA as well as certified in craniosacral/myofascial therapy through Dynamic Body Balancing. Dr. Sam is also a proud Texas A&M University graduate. WHOOP! She received her Bachelor of Science degree in Chemistry in 2011. While chemistry may seem to be a bit different than Chiropractic, she believes it has allowed her to understand the "science" behind the human body that much more.
She has a passion for her field and is eager to help her community of Burleson, TX in their strive to live healthier lives. Dr. Sam has a passion for treating prenatal and pediatric patients but loves treating the family as a whole. As a mother of three, she has firsthand knowledge of the benefits of chiropractic care before, during, and after pregnancy along with the benefits to her children from the moment they are were born.
Troy Liming, DC, CCCN, FIAMA
Doctor of Chiropractic, Clinical Neurology, Acupuncture
Dr. Liming graduated from Northwestern University College of Chiropractic where he received a Bachelor of Science degree and Doctorate of Chiropractic. Dr. Liming is an experienced chiropractor and educator of 22 years. He is a Certified Chiropractic Clinical Neurologist and a Fellow of the International Academy of Medical Acupuncture. He enjoys incorporating functional neurological methods to enhance successful outcomes for a variety of neuro-musculoskeletal disorders of the neck, back, shoulder, elbow, hip, knee, Carpal Tunnel and migraines to name a few.
Book Appointment
More About Dr. Troy
Dr. Liming has a special interest in injury resolution and incorporates his extensive knowledge of functional movement assessment, innovative rehabilitation, myofascial techniques such as Dry Needling/Chiropractic Acupunture, Fascial Distortion, Active Release Therapies, Graston, and Kinesiology taping techniques to resolve wear and tear injuries of daily life efficiently.

If you have any questions about an injury or if you are currently being treated elsewhere and want a second opinion, please feel free to schedule an appointment with him.
Violet
Violet Jean is our smart and independent baby girl! We hope she can brighten your day with her beautiful smile!
Brantlee
Brantlee aka Bubba keeps us on the run! He will gladly welcome you with a high five or knuckles!
Lennox
Our HAPPY baby boy! He will always greet you with a smile!